About The MT Pit
The MT Pit is an organization dedicated to providing a Broadway-like musical experience for arts organizations that are unable, due to finances, talent pool or space, to provide a live orchestra. These are not MIDI background tracks! These accompaniment tracks are recorded live by some of the finest musicians on the inter-mountain west and are produced by #1 song writer Jim Funk.
GET A QUOTE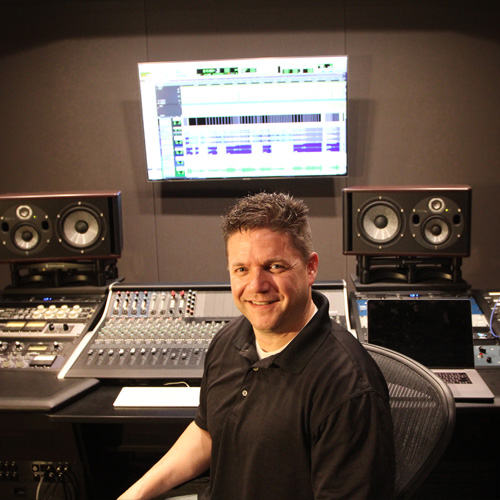 Jim Funk, Founder and Musical Director
Jim is a well-known number-one hit songwriter/musician. His sensitivity to musical feeling and attention to detail is immediately evident to all who hear the works produced by The MT Pit.
Our Advantages
World-Class Musicians
We partner with the finest musicians to craft stunning tracks in our state-of-the-art facility to produce the highest quality tracks on the market.
Extensive Library
With 100+ shows and counting, we boast one of the largest collection of Broadway orchestration tracks with new shows added each year to ensure we can serve our customers.
Customization
Customization for your production's specific needs is available. Provided is the ability to edit songs for length, key and tempo.